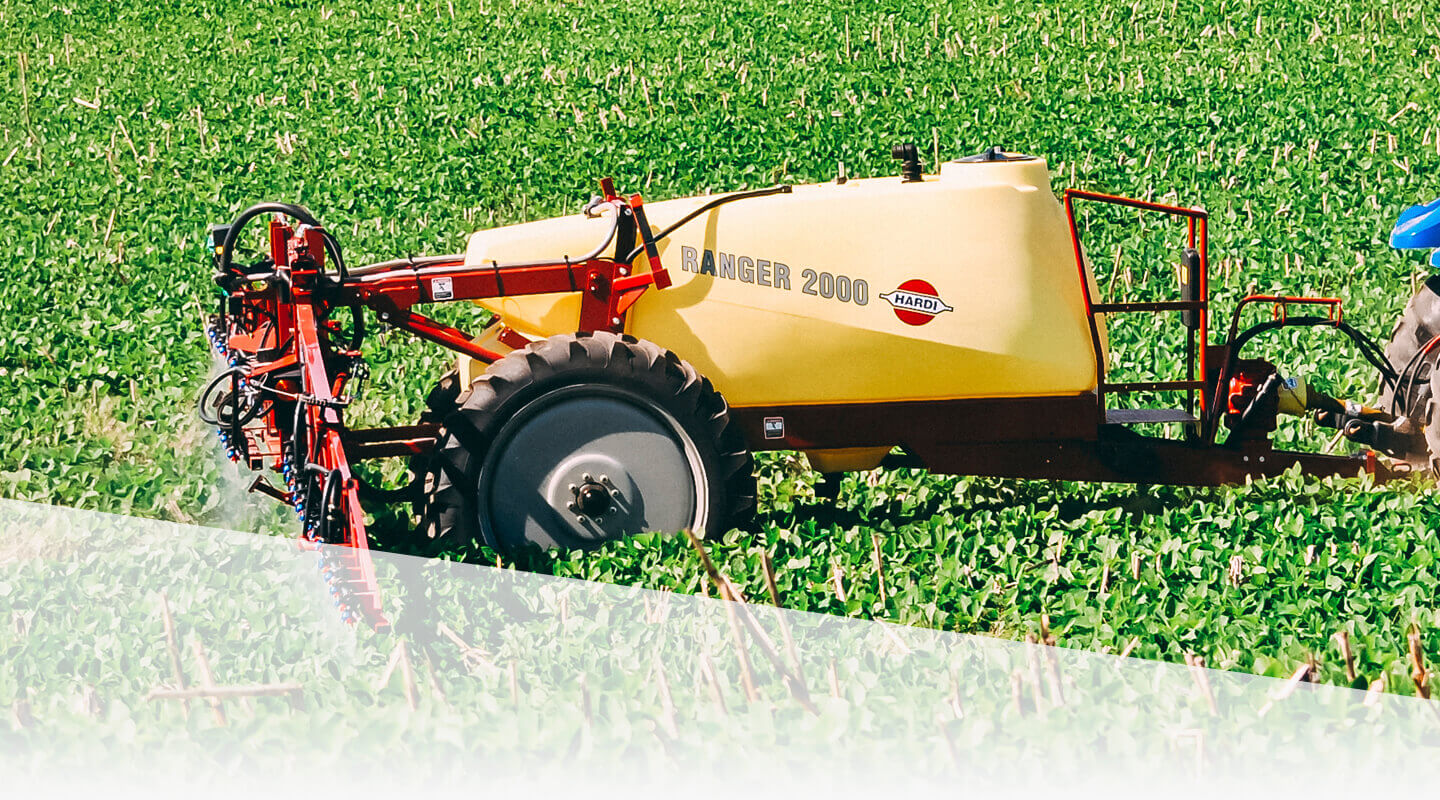 RANGER
Tank Capacity
2000 (550 gal) 550 (550 gal)
Boom Width
45, 50, 60, 66 ft. (14, 15, 18, 20 m)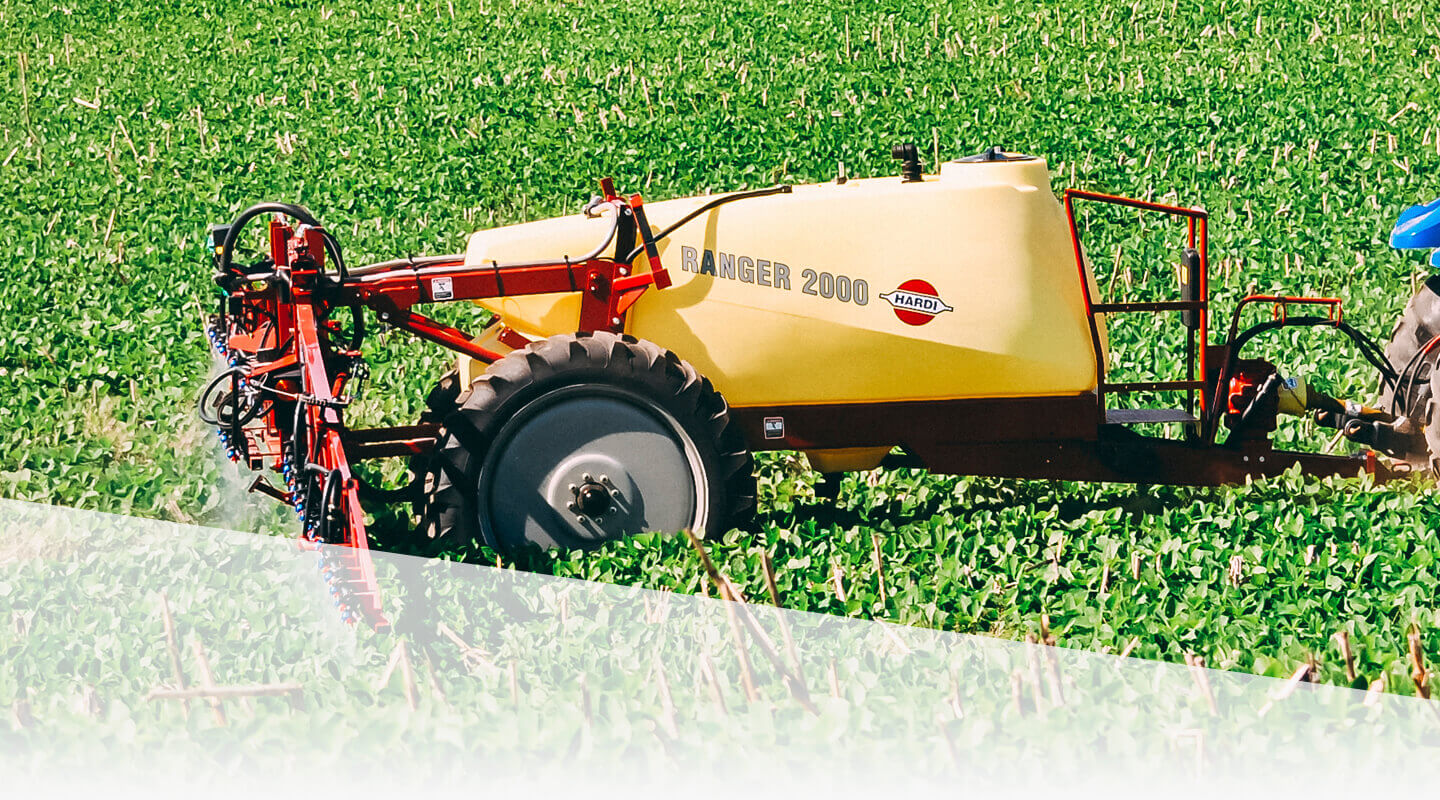 Tank Capacity
2000 (550 gal) 550 (550 gal)
Boom Width
45, 50, 60, 66 ft. (14, 15, 18, 20 m)
Control box units
The control boxes are compact, ergonomically designed units that allow the operator's right hand to naturally rest around the right side of the box. The logical switch layout puts all frequently used functions at the operator's fingertips.
The supplied pillar bracket, designed for ISO mount points, is quick to fit to the tractor. A wing bolt releases the boxes for quick removal. A single 39-pin plug is connected to the box.
Large colour-coded switches
Switches are easy to identify and use. Foam marker, end nozzles and an "A-B" switch are included for optional operator specific functions.
Thermal fuses
No need to replace mechanical fuse if a short circuit has occurred.
Emergency operation possible
The boxes can operate the basic sprayer functions without the computer.