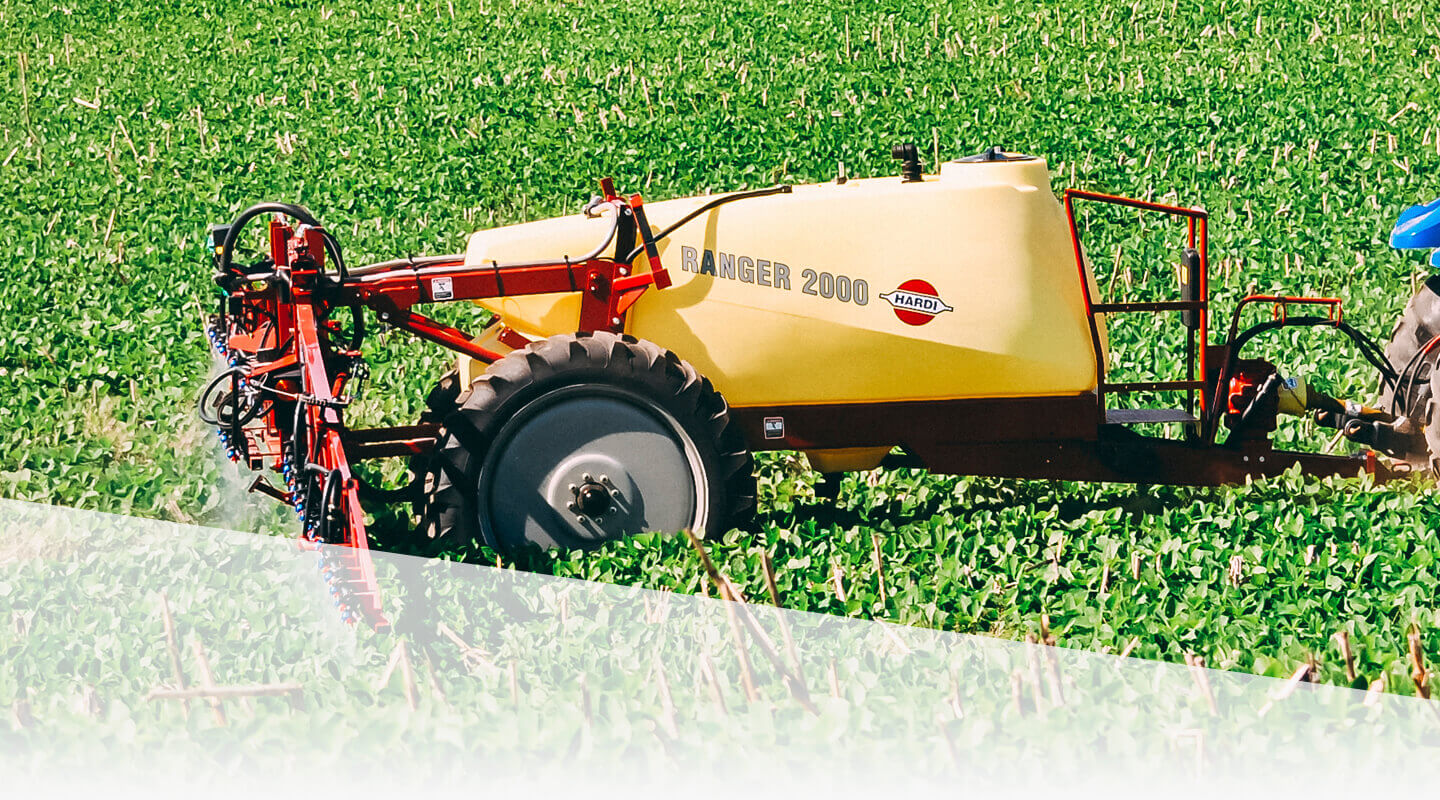 RANGER
Tank Capacity
2000 (550 gal) 550 (550 gal)
Boom Width
45, 50, 60, 66 ft. (14, 15, 18, 20 m)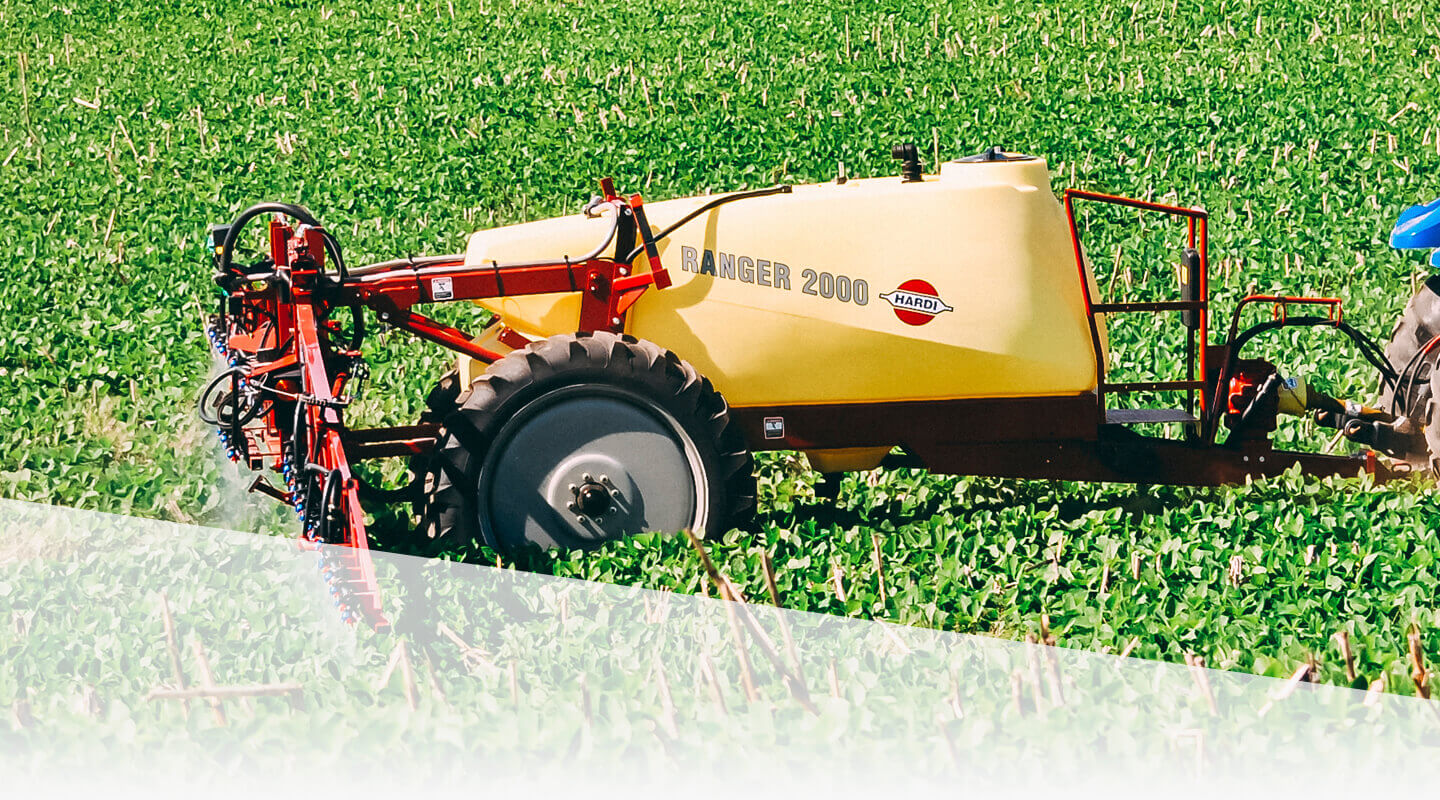 Tank Capacity
2000 (550 gal) 550 (550 gal)
Boom Width
45, 50, 60, 66 ft. (14, 15, 18, 20 m)
EAGLE boom - 45 - 66 ft.
The strong well-proven 2-dimensional EAGLE boom is the ideal choice for operators looking for durability and value.
Folding wires
The folding cylinder is mounted near the center section; the outer wing is pulled in and out by a strong wire. This system absorbs forward and backward movements of the outer boom wing.
Breakaway
An adjustable spring-loaded breakaway system protects the boom from damage.
Protected adjustable nozzle holders
The nozzles are well-protected by the boom structure. The nozzle holders can be adjusted up and down for different types of nozzles.