CONTACT HARDI SERVICE
---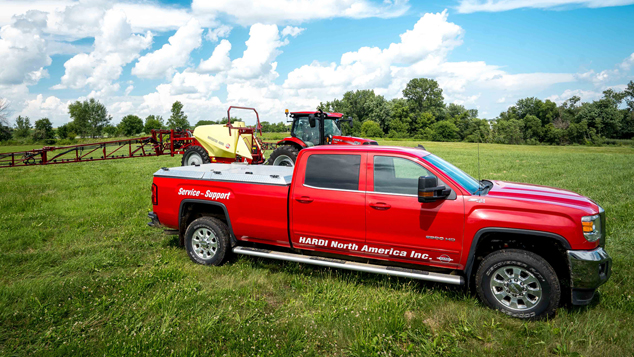 Contact HARDI Service:
Phone: (866) 770-7063
Email: service(at)hardi-us.com
A HARDI dealer is always the first line of defense for your sprayer.
Still, have a few questions? Give our service team a call or email.
HARDI Academy YouTube Channel:
Check out our YouTube Academy playlist for instructional videos. We want to hear what topics you would like HARDI Academy to cover.